TUBES: The Light Under our Feet
Pulses of Light Beneath the Streets  
The internet has been woven into the fabric of our lives. People perceive the internet as being in the air, or the clouds. It's an ethereal world created that links the entire planet together without requiring physical proximity. The reality is that as we go about our daily routines, there are pulses of light beneath our feet that translate into stock trades, baby pictures, memos, and everything that makes up our electronic lives.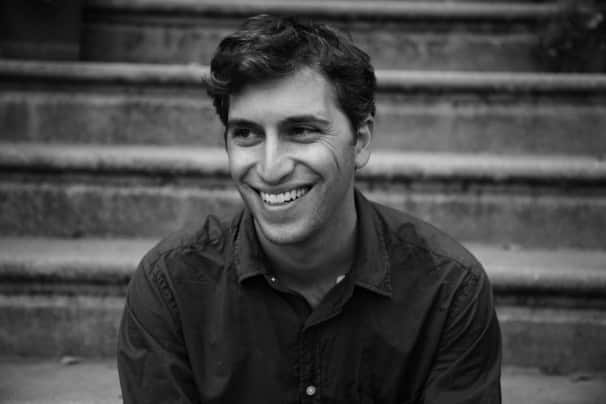 In his recent book, Tubes: A Journey to the Center of the Internet, journalist Andrew Blum goes in search of the Internet, the tangible network of fiber optic cables spread out through cities and laid across oceans. As magical as the internet seems to most people, the truth is that there is a colossal physical infrastructure that carries vast amounts of data around the planet. "[W]e treat the Internet as if it were a fantasy," writes Blum. But, "when you pull back the curtain, the networks of the Internet are as fixed in real, physical places as any railroad or telephone system ever was."
The internet doesn't just link the world in a virtual sense, it physically links the world. It runs above, below and through diverse types of landscapes: urban landscapes, mountains, oceans, deserts, forests. Light pulses connect people from all walks of life; delivering love, money and spectacle to be ravenously consumed. It is put in place by mortals; threaded through tubes throughout the city by workers with orange vests that we pass by without noticing.
Behind this mystical World Wide Web, are innovators and visionaries that have created a virtual universe – a world can't get enough of. So, it continues. For every new Google, or Facebook, fiber is added, connections are made, data centers built and the physical is expanded alongside new digital possibilities. Below the cloud, there is a sea of fiber carrying the most important and mundane, built and expanded by an untold many, invisible as we sit in front of our flickering screen.