Terry Rennaker of Rennaker Company Consulting Joins Ilissa Miller, Margaret Molloy and Nicola Hayes to Drive Business Advocacy and Success of Host in Ireland
DUBLIN, IRELAND – June 2, 2015 – Host in Ireland, a marketing initiative created to drive interest in hosting digital assets in Ireland, announces today that Terry Rennaker, President of Rennaker Company Consulting Inc., has joined the Host in Ireland Advisory Council. Designed to work in tandem with Host in Ireland Founder and President, Garry Connolly, the Advisory Council will further the reach and impact of the initiative's mission through well-formulated strategies based in extensive industry experience.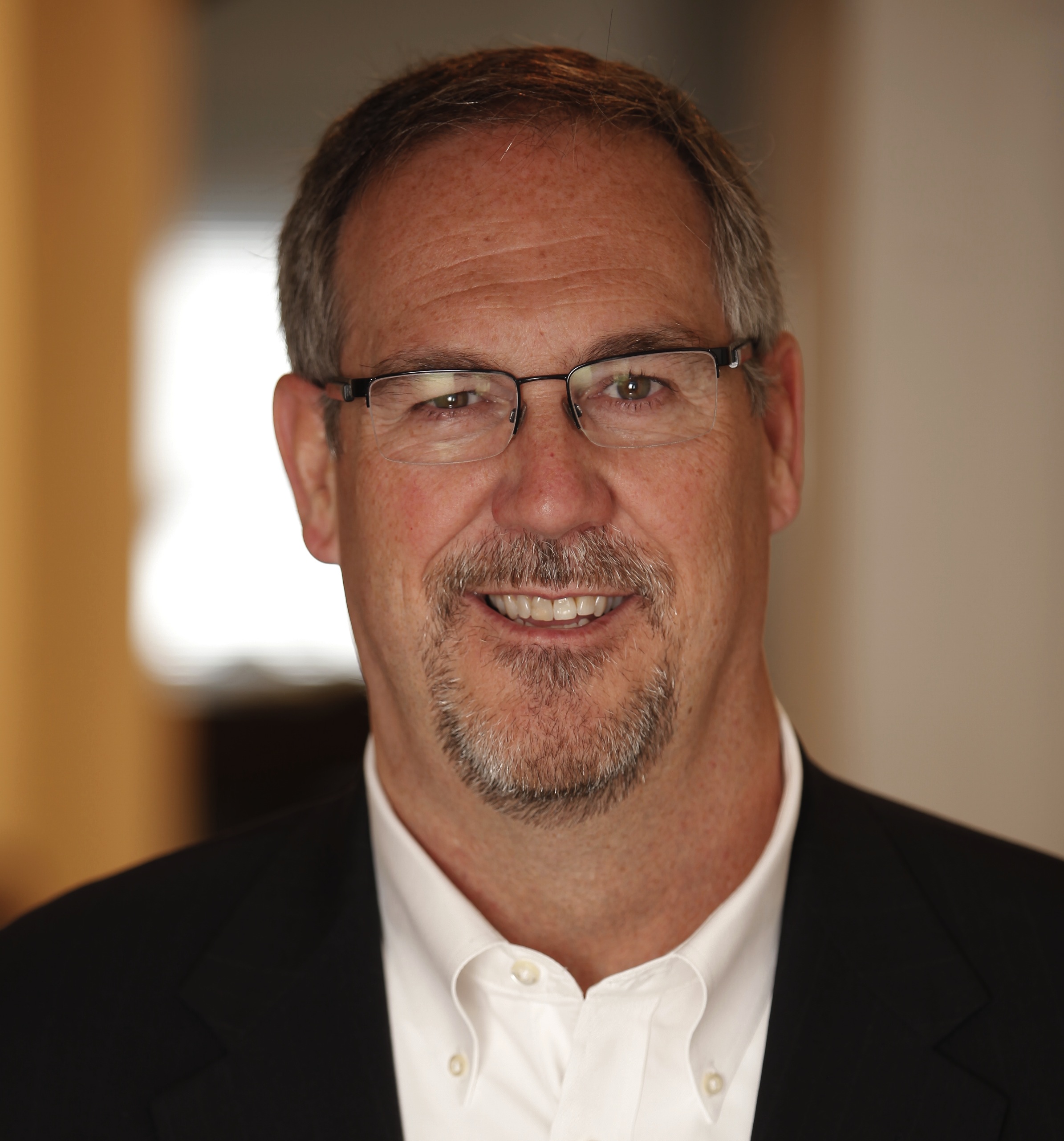 Mr. Rennaker joins the council alongside existing members Ilissa Miller, CEO, iMiller Public Relations; Margaret Molloy, Global CMO, Siegel+Gale; and Nicola Hayes, CEO, Andrasta Consulting UK, to drive Host in Ireland sponsorship and global market awareness as well as solidify Ireland's position as a top European location for hosting digital assets.  A visionary executive, Mr. Rennaker has successfully directed to completion over $2.5B in projects, working with startups and Fortune 100 companies alike.  Leveraging his extensive experience and proven reputation for success, Mr. Rennaker is a valuable addition to the Host in Ireland Advisory Council.
"I am honored to serve as a Special Advisor to Host in Ireland," says Rennaker.  "Ireland has a number of unique attributes that make it an ideal hosting location for data and data-driven industries.  Host in Ireland plays a key role in bringing together various stakeholders to improve relationships and create business opportunities in Ireland for companies involved in these digital industries."
From its inception in May of 2014, the Host in Ireland initiative has worked tirelessly to educate the global digital assets hosting community and generate a deeper understanding of Ireland's value as a superior hosting location.  Host in Ireland has developed a clear message of Ireland's advantage as an ideal digital asset hosting location utilizing the "5 Ps" of hosting: Policy, People, Pedigree, Pipes and Power.  Offering investors the highest in economic and political stability, global connectivity, available skilled labor, and high-level security and reliability, Ireland is an exceptional location for digital assets hosting within the EMEA region.
To learn more about Host in Ireland, visit www.hostinireland.com.
# # #
About Host in Ireland
Host in Ireland is an industry-led marketing initiative that provides timely and accurate information about Ireland's digital asset hosting ecosystem at all times including demonstrating why Ireland is more cost-effective, efficient, reliable, secure and accessible than most other regions across the EU.  There's a reason companies like Microsoft, Zendesk, Facebook, Twitter, Amazon, Adobe and beyond have sought to host their solutions in as well as to/from Ireland.  Many of these reasons are immediately realized due to access to affordable power, redundant network and bandwidth capacity along with a variety of data center providers that offer an array of services sustained by the "5 Ps": Policy, People, Pedigree, Pipes, and Power.  On top of that is a very attractive business management structure, implemented by Ireland, which is keenly interested to bring new businesses into the market. Ireland supports this initiative through attractive fiscal structures, access to a skilled workforce and full support of the U.S. Safe Harbor and Patriot Acts – ensuring data asset compliance for companies large and small.  For more information about Host in Ireland, visit www.hostinireland.com.
MEDIA CONTACT:
Ilissa Miller
iMiller Public Relations
Tel: +1 866 307 2510
pr@imillerpr.com