Data Center POST Is One of the Industry's Go-To Online Information Sources Regarding Data Center Technologies, Trends, Challenges, and Solutions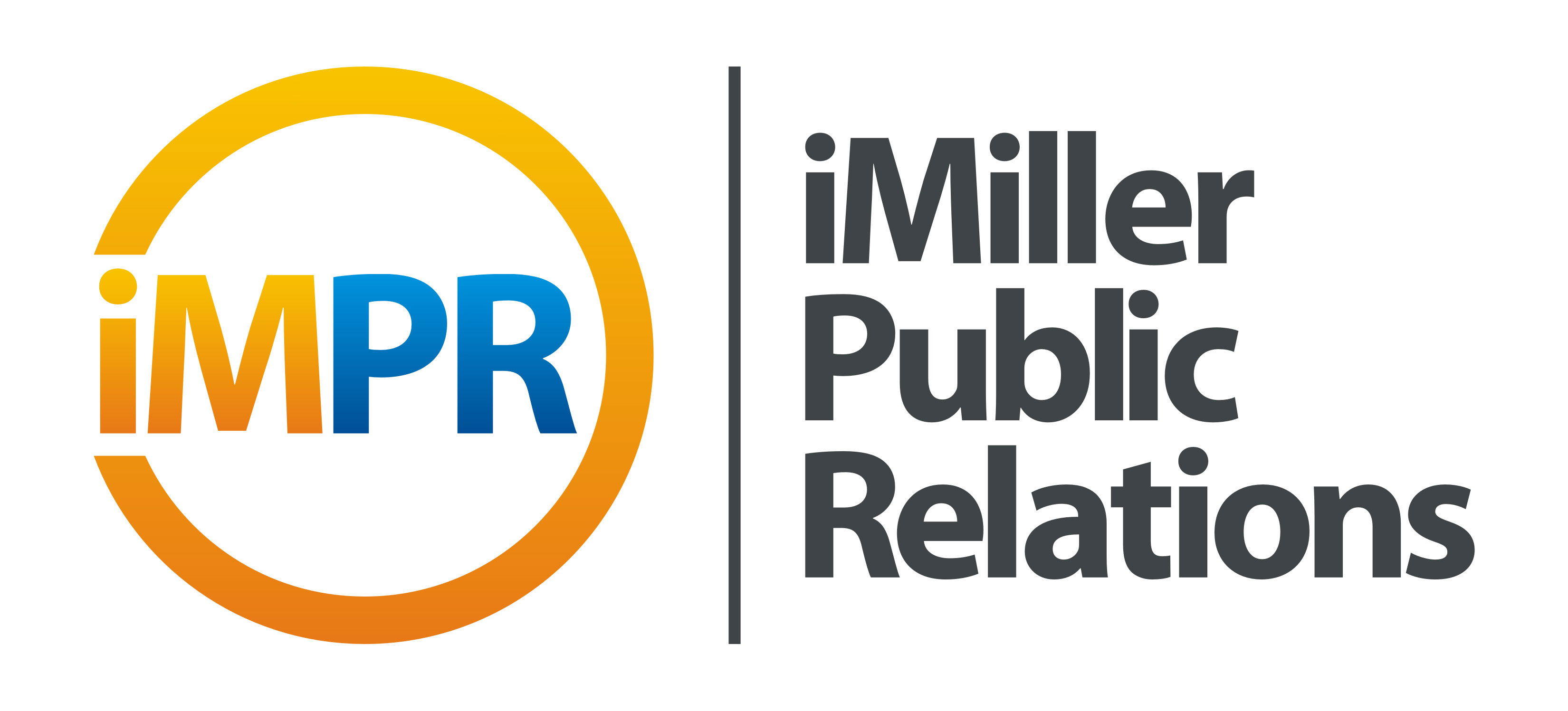 Mamaroneck, New York – September 1, 2015 – iMiller Public Relations (iMPR), a results-driven, independent public relations and marketing consulting firm, announces today the acquisition of Data Center POST, an online content and resource channel aimed at educating the data center community through timely, relevant content focused on cloud computing, virtualization, security, storage, data center management and data center design. The acquisition provides iMPR with visibility into valuable industry insights, as well as an additional resource to facilitate industry successes utilizing newly available marketing and thought-leadership opportunities.
Offering engaging and educational content to a vast audience of IT and data center managers within
enterprises and SMBs, CEOs, CIOs, COOs, product managers, and research and development entities, Data Center POST serves as a news portal, knowledge resource center, and beacon for today's successful mission-critical data center facilities. Leveraging this respected outlet, iMPR now offers a myriad of additional services including the distribution of contributed content, advertising opportunities, social media amplification, and more to raise company, product and service awareness among key industry stakeholders.
"The data center has become the backbone of the business world as well as a key center of innovation within our industry. The market is highly dynamic and poised for rapid growth, with many exciting developments as well as complex challenges to overcome on the horizon," comments Ilissa Miller, CEO of iMiller Public Relations and Data Center POST. "As a long-standing partner and support for Data Center POST, we wanted to be sure to continue to provide the industry a neutral channel to contribute information relevant to its readership. We look forward to serving the sponsors, contributors, subscribers, and partners as we look to further expand on the initial success of Data Center POST."
"We are very pleased to see such a dynamic group of talented professionals take the reins at Data Center POST," adds Chris A. Mackinnon, Founder of Data Center POST. "The past five years have been a great success for us, but we knew it was time for more muscle and resources to take Data Center POST to new levels of success. We are excited to see how the iMPR team will connect with the data center, cloud, and IT management communities with an even richer content base, greater reach, and the expertise to become among the top resources for today's data center and cloud experts."
The acquisition of Data Center POST is the second acquisition by iMiller Public Relations since its inception in 2011. The Company acquired the Northeast DAS & Small Cell Association (NEDAS) in May of 2013 and has grown the Association three-fold.
To learn more about iMiller Public Relations, visit www.imillerpr.com.
For more information about Data Center POST and to learn about contribution and advertising opportunities please visit www.datacenterpost.com.
# # #
About iMiller Public Relations
iMiller Public Relations (iMPR) is a results-driven, independent public relations and marketing consulting firm. iMPR works with global telecom and technology companies that when coalesced represent more than $5B in revenues. At the forefront of our market leadership positioning is iMPR's industry thought-leadership, where our consultative, industry-insider perspective helps clients propel their messages more effectively. Our services include: Strategic Media Relations, Digital Marketing, Product Marketing, Social Media, Event Planning, Creative and Content Development, and more. For more information about iMPR, visit www.imillerpr.com.
About Data Center POST
Data Center POST's mission is to educate the data center community about the latest technologies, trends, problems, and solutions in the data center. In today's mission critical facilities, there's no room for downtime, security breaches or lack of planning. A well-oiled data center is the foundation of success for any size enterprise. But getting there requires dedication, education, knowledge-sharing, an insatiable appetite for technology, and a commitment to business excellence. Our aim is to inject knowledge and expertise into the community and to realize all of the above. We're a knowledge base, a news portal, and a beacon for today's data center and IT manager. For more information about Data Center POST, visit www.datacenterpost.com and follow us on Twitter, Facebook and LinkedIn.
Media Contact:
iMiller Public Relations
Tel: +1.866.307.2510
Email: pr@imillerpr.com